The Best Professional Builders in Waiheke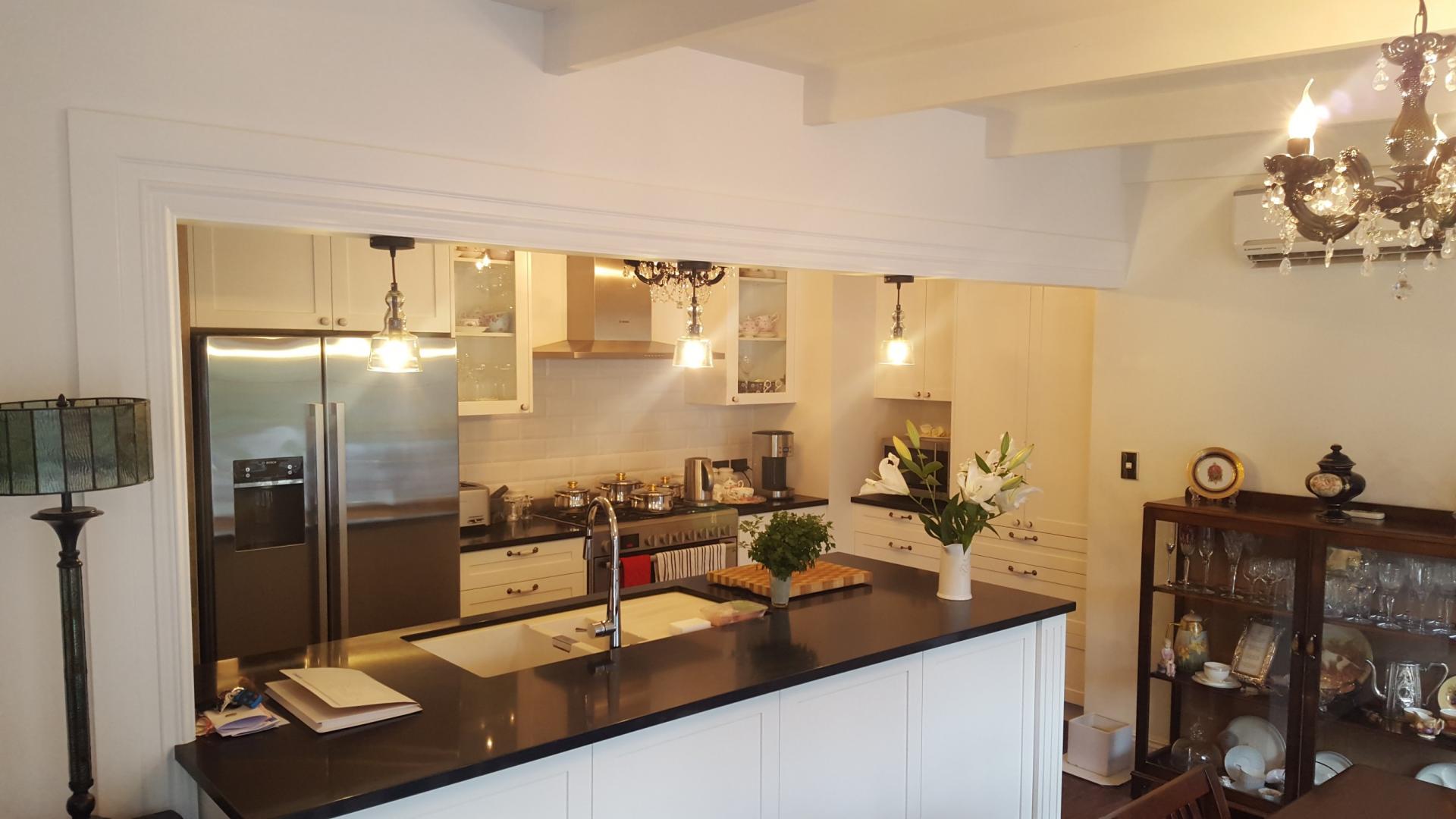 At Probuild, we have an excellent reputation as professional builders in Waiheke. We also have a proven track record of success on a wide variety of building projects in the local area and further afield.
Why is this important to you? It's important because it demonstrates we are the builders who can complete your project to the highest possible standards, on-time, and within the budget you set.
Our prices are fair too, plus we operate a fully transparent pricing policy. This ensures there are no surprises for you during the build.
In fact, this is just one of the features of our building service that will make the process as hassle-free as possible.
New Home Builders in Waiheke with the Skills and Experience You Need
If you are looking for new home builders operating in the Waiheke area, we can help. Our experience includes building contemporary family homes, building luxury houses, and everything between.
We are fully certified builders too, plus we offer exceptional standards of quality. We want to make your experience of building a new home as straightforward as possible, and this starts with doing the job properly.
In addition, we offer full project management services, design services through our partner architects, decorating services, and more.
Please call us today to find out more.
The Renovation Builders in Waiheke You Can Trust
At Probuild, we are leading renovation builders in the Waiheke area. Our services include:
Complete home restoration projects
Everything from minor to major renovation work
Kitchen renovations
Bathroom renovations
Upgrading the electrics in your home
Upgrading the plumbing in your home
Changing the layout of your home
Building an extension
Converting an existing building, such as a garage, into additional living space
Building stunning outdoor spaces
Whether your renovation building project is big or small, we can help. When you come to us at Probuild, you can expect exceptional standards of quality, excellent customer service, and fair prices. Please contact us today to find out more.
Custom Building Work
At Probuild, we want to be your go-to construction company for all your building needs. Sure, we can build your new home or complete the renovation project you are planning, but we can also build a treehouse in your garden for your children to play in.
We can build made-to-measure units and cabinets, home theatre rooms, retaining walls, outdoor cooking and entertaining areas, pool areas, and much more.
In fact, if the project requires building, we can help. Call us today to discuss what you want to achieve.
Start the Process Today
Whatever building work you need completed at your Waiheke home, contact us at Probuild. We can give you advice and tips and, depending on the project, we might even be able to give you an estimated price on the phone.
We can then arrange to prepare a full quote for the building project you are planning. This usually involves a site visit, but we can discuss that when we speak to you. The starting point is to get in touch, so call us today on 0800 776 253.