Honest and Professional Builders in Whitianga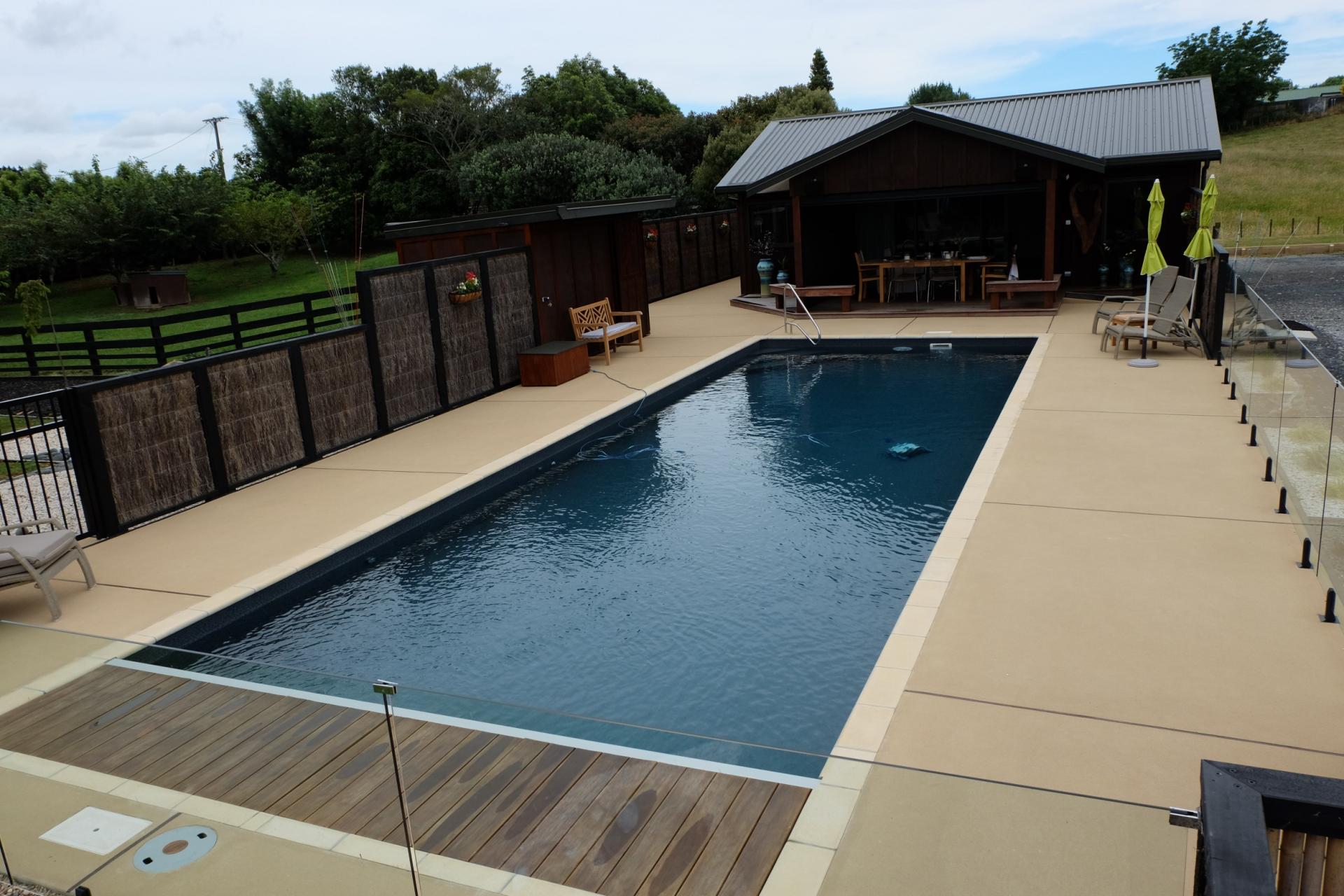 At Probuild, our goal is to make hiring and working with a builder as easy as possible. So, we offer fair and affordable prices, excellent customer service, and high-quality workmanship. Plus, we handle any size of project, making us the only professional team of builders you need if you live in Whitianga.
We have extensive experience in the local building industry and an excellent reputation. Plus, we are fully certified, and our team is highly skilled. We also have subcontractors, architects, and other experts in the building industry that we regularly work with depending on the project.
This means that whatever project you are planning, from a new build to a small renovation, we can help. Please contact us today on 0800 776 253 to find out more.
Expert New Home Builders Available in Whitianga
We can make the dream home you have been thinking about for years a reality.
If you have construction drawings and all the necessary council approvals, we can work from your architect's plans and specification documents. We'll handle all aspects of the construction with expert project management.
If you haven't got to the stage of construction drawings, our expertise will help move your project forward. We can give invaluable advice to ensure you can achieve what you want within your budget, plus we can get one of our partner architects to work on your project.
On-site, we'll make sure the process runs smoothly as well as ensuring the building work gets completed to the highest possible standards. Our goal is to make sure you are completely satisfied, and we stand over the quality of our workmanship.
So, if you are looking for new home builders in Whitianga, contact us at Probuild today.
Renovation Builders in Whitianga
Completing renovation projects is one of our main areas of specialty at Probuild. We handle all types of renovation project too including:
Complete home renovations
Changing the layout of your home
Minor home renovations
Specific renovations such as upgrading the electrics, installing a new roof, upgrading the plumbing, etc
Building extensions and additions
Garage conversions, loft extensions, basement conversions, and other conversion projects
Kitchen renovations
Bathroom renovations
We have an excellent reputation as renovation builders in Whitianga. Please contact us today to discuss your project and to get expert advice.
Kitchen & Bathroom Renovations
Do you want to modernise, upgrade, or simply change the look of your kitchen or bathroom? Do you need your kitchen or bathroom adapted to better suit the needs, lifestyle, or requirements of you or a member of your family?
We can help at Probuild with our kitchen and bathroom renovation service. We can help you design your new kitchen or bathroom and we'll handle all the construction work. Please contact us on 0800 776 253 for more information.
Custom Building Work
You can also call us for a quote if you need building work that doesn't fall into any of the categories above. We call this service custom building work, and it covers all the building work you might need in your home. This includes:
Building treehouses and playhouses
Building decks, outdoor cooking and entertainment areas, patios, and other outdoor areas
Building made-to-measure units
And more
Please call us on 0800 776 253 with the details of your job and we'll give you a quote.